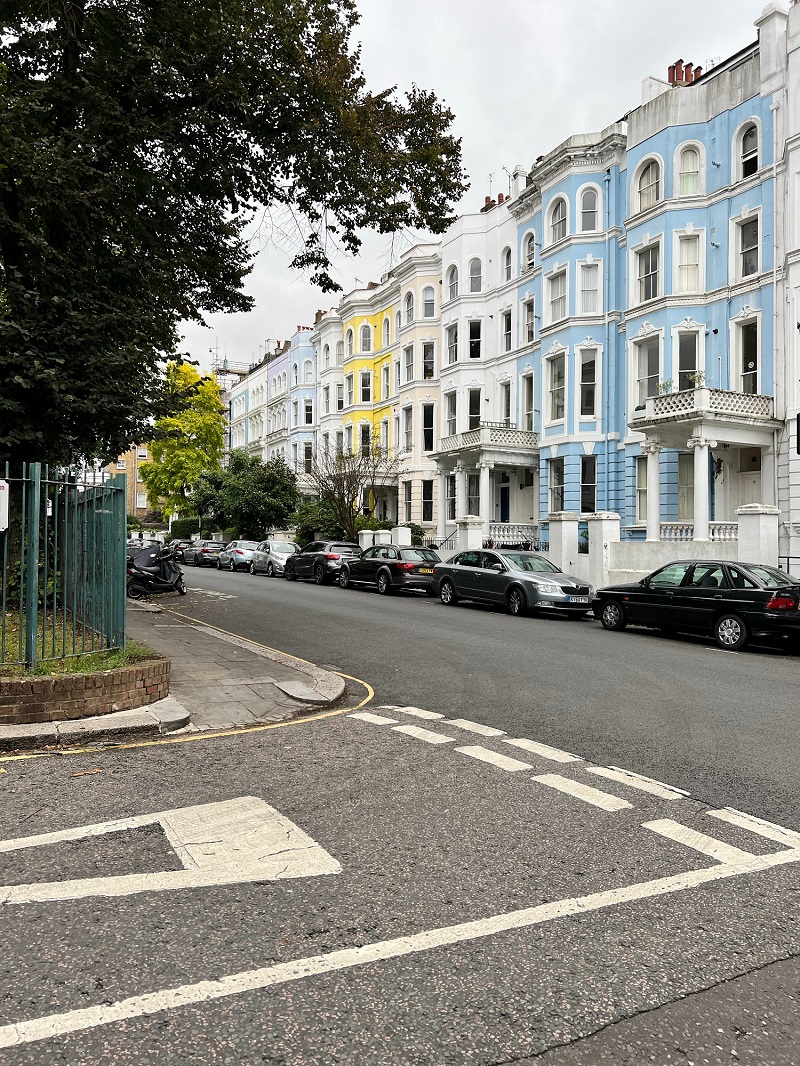 SnapStay Properties is an independent property company based in Wimbledon and Surrey. Our enthusiastic team are passionate about helping our clients to find the best property solutions. We provide properties to homeowners, investors, tenants and private or commercial landlords. We also offer luxurious accommodation which can be enjoyed by both holidaymakers and businesses. We specialise in corporate lets, short-term lets & serviced accommodation.
Our team are experienced in several different property ventures which include, but are not limited to:
Property management (including for landlords)
Property solutions
Property maintenance and repair
Buy-to-lets (BTL)
Sourcing land for property developers
Renovations
Rent-to-rent
With our in-depth knowledge of creating wealth through property, we can offer you our wealth of expertise in the different property strategies and processes involved in successful property investment in the UK.
We are proud members of PRS and ICO and are fully insured with professional indemnity.
Mission Statement
SnapStay Properties' mission is to build value by creating, acquiring, and managing high-quality real estate whilst delivering exceptional customer service.
SnapStay Properties are specialists in property management and property investment and work across several property types including:
Buy-to-let properties (BTL)
Rent-to-rent (guaranteed rent)
Commercial property
Serviced apartments
And more!
We focus on maximising, managing and protecting the potential of property assets for all of our landlords and investors.
Our mission is to make a difference by adding value to assets and delivering consistent, successful outcomes for our clients. We aim to revitalise property management and investment by aligning the interests of the tenant and client through high-quality service, asset protection and maximising asset value.
Our vision is to be the UK's leading premier property organisation for the delivery of all aspects of the property investment and asset management process. We want to help our developers, investors, guests and the local authorities to create luxurious and sustainable properties and communities. Our goal is to cultivate successful partnerships with all of our stakeholders so we can work together to create the best property solutions.
We're dedicated to upholding our reputation by providing exceptional value and an innovative mindset. As a company, we are always working towards expansion whilst preserving our core values of integrity and generosity. Our high-performance culture and our efficient use of limited resource said the development of our firm, its investors and the communities we serve.
Our Values
At SnapStay Properties, we are led by our philanthropic values, the drive to uphold our legacy and a commitment to the well-being of others. These ideals guide us as we strive to achieve the common goals of our company, our customers, our neighbourhood, and each of our co-workers.
SnapStay Properties values:
Customer Service – We provide exceptional service to our clients and always aim to go above and beyond. We respect our clients and appreciate their business so we always ensure we secure value for their money and give them confidence in our work. It is our high level of customer service that sets us apart from our competitors.
Commitment to high-quality service – We take pride in our work, performing to the best of our ability and the highest possible standard.
Integrity – We always offer fair and transparent prices for our services. All decisions are taken to ensure that the outcome is beneficial for our clients and the company.
Investment in people – Our team are our biggest asset and without them, our mission and vision are not achievable. We aim to invest in our people by nurturing their development and helping them to achieve their goals.
Reliability – We appreciate the importance of our client's time. As such, we are committed to upholding the terms of our agreements including service commitments, timings and objectives. We aim to communicate sales progress at every step of the way to keep our clients informed.
Teamwork – We understand that we cannot achieve our aims on our own. We acknowledge the importance of our good working partnerships with employees, suppliers, contractors and customers, and always value their input.
Why Choose Snapstay Property
Investing Made Easy
Our friendly team do more than just sell deals. We can help with every step along the way if you would like us to. We can even provide support afterwards and make the investment virtually hands-off for you with some strategies!
Something for Everyone
We provide investment opportunities from all corners of the UK and have properties ranging from £40,000 right through to £1,000,000 and above. No matter which strategy suits you best, we have you covered.
By Your Side
Unlike other agents, we want to be seen as a friendly face working alongside you. This is why our expert team will scrutinise every property before we send to our investors. If we don't see profit then we don't send, it's as simple as that!
Ready to start building your property wealth for free?
Secure your FREE spot on our next online seminar today …