Buy/Sell Your Property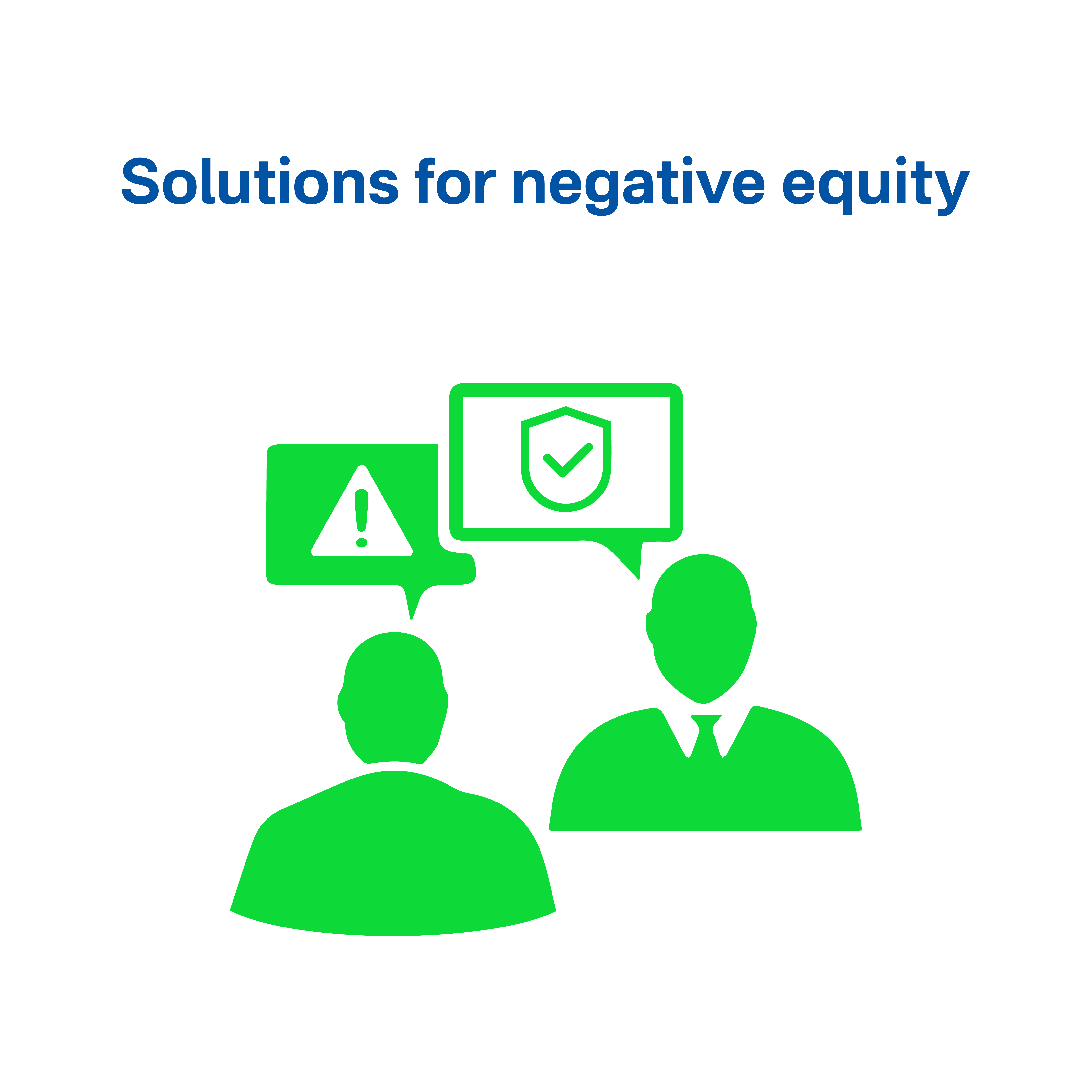 Solutions for negative equity
Responsible and reliable advice.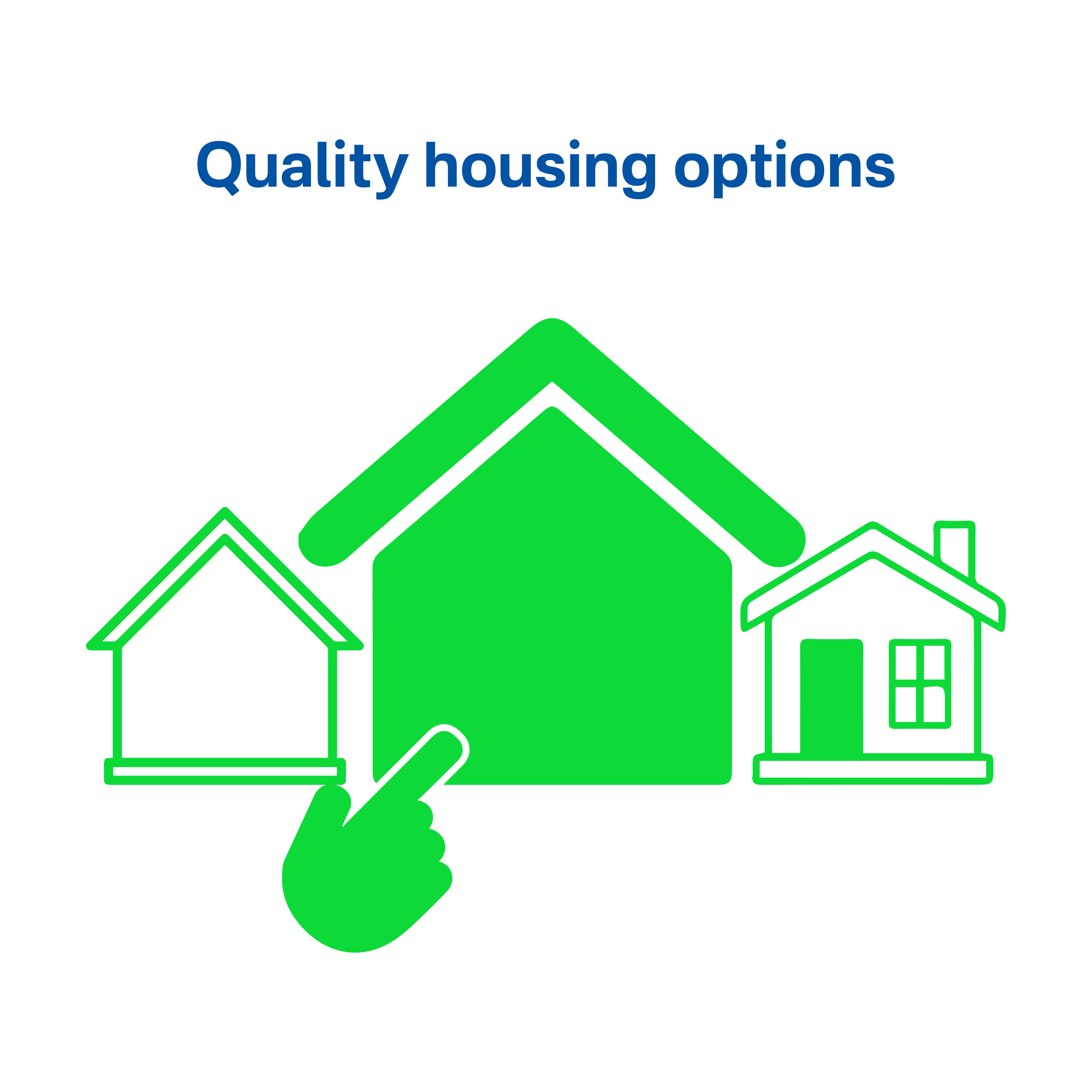 Quality housing options
Selection of high-value properties at reasonable prices.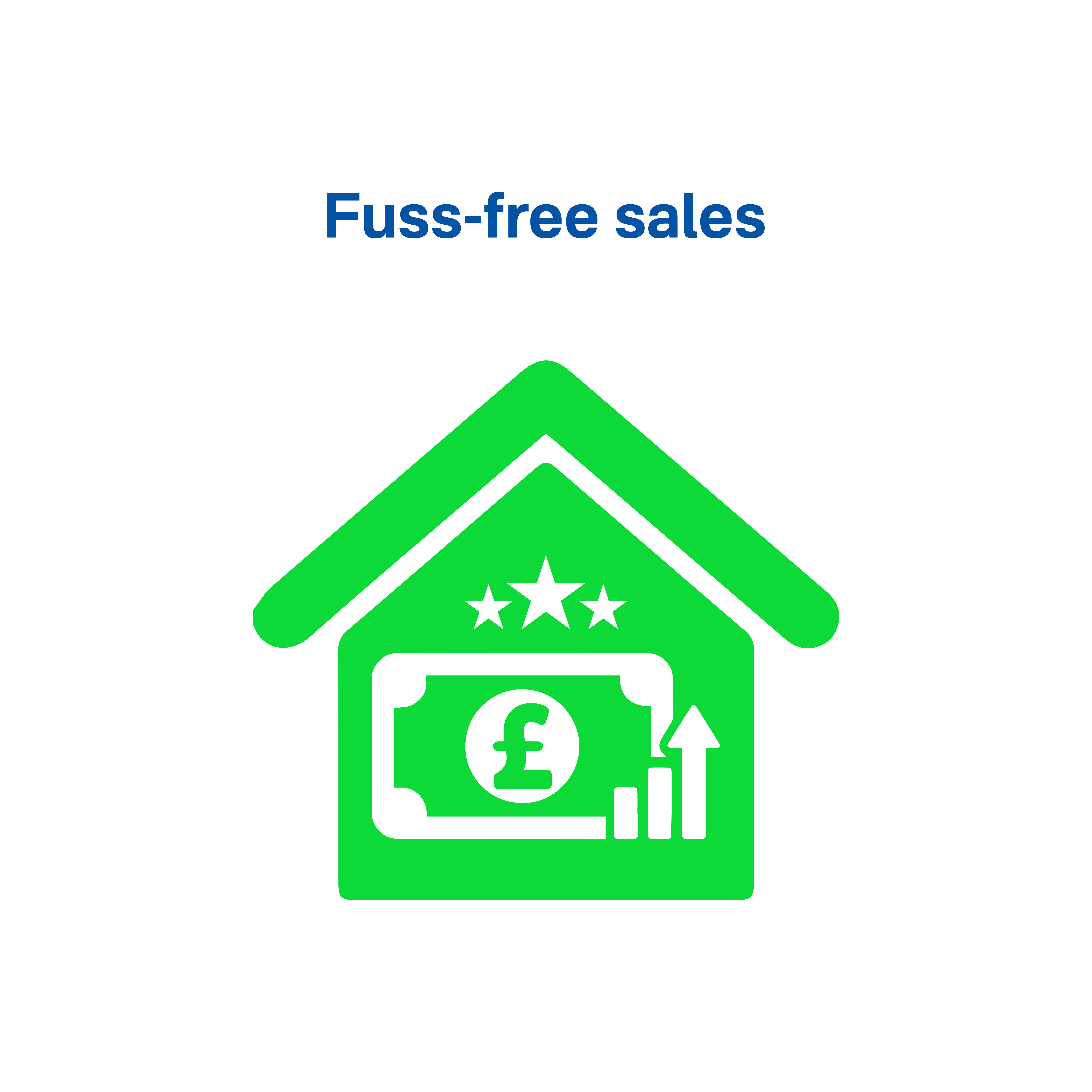 Fuss-free sales
Simple and straightforward purchasing.

No middle-man
No estate-agent involvement.
Simple and stress-free – at SnapStay Properties we make the complicated processes of buying or selling a property as easy as possible. Selling and buying property successfully depends on smooth communication between both parties. We have a wealth of local knowledge and will handle all communications to ensure your deals run without a hitch.
Selling Your Home
We know there are always homeowners who need to sell their properties quickly. We also have solutions for homeowners who have negative equity.
The key to selling your home quickly and easily is making sure that as many prospective buyers can see it as possible. To promote your property in the most effective way, we use a range of marketing techniques.
Why sell your home before purchasing your next?
Reduce Stress – Buying or selling outside of a chain means that you will not be pressured in making compromises on the kind of property or sale you want.
More desirable to buyers – A house that can be bought outside of a chain of sale is also more attractive to buyers as they will not have to wait on other sales before complete.
Non-sale dependency – The estate agent and seller of your next property will favour your offer as they will not have to wait for other sales in order to sell.
Mortgage - Brokers and providers will be more willing to offer you a better mortgage as they do not have to put in any additional work to complete your previous one.
Knowing your price limit – With the sale of your previous property completed, you will know what you can realistically put forward as your maximum bid on your new house.
Buying a Home
At SnapStay Properties, we strip purchasing houses back to the basics, without the need for any estate agent involvement. We can consider purchasing properties in any location or condition.
Steps of the sale of your property:
Choose the property
Have a property survey completed by a professional
Discuss the survey results
Place an offer
Employ a solicitor to work through the necessary contracts
Get a completion date
If you would like to be notified of our current offers or require any additional information about this service, please contact us.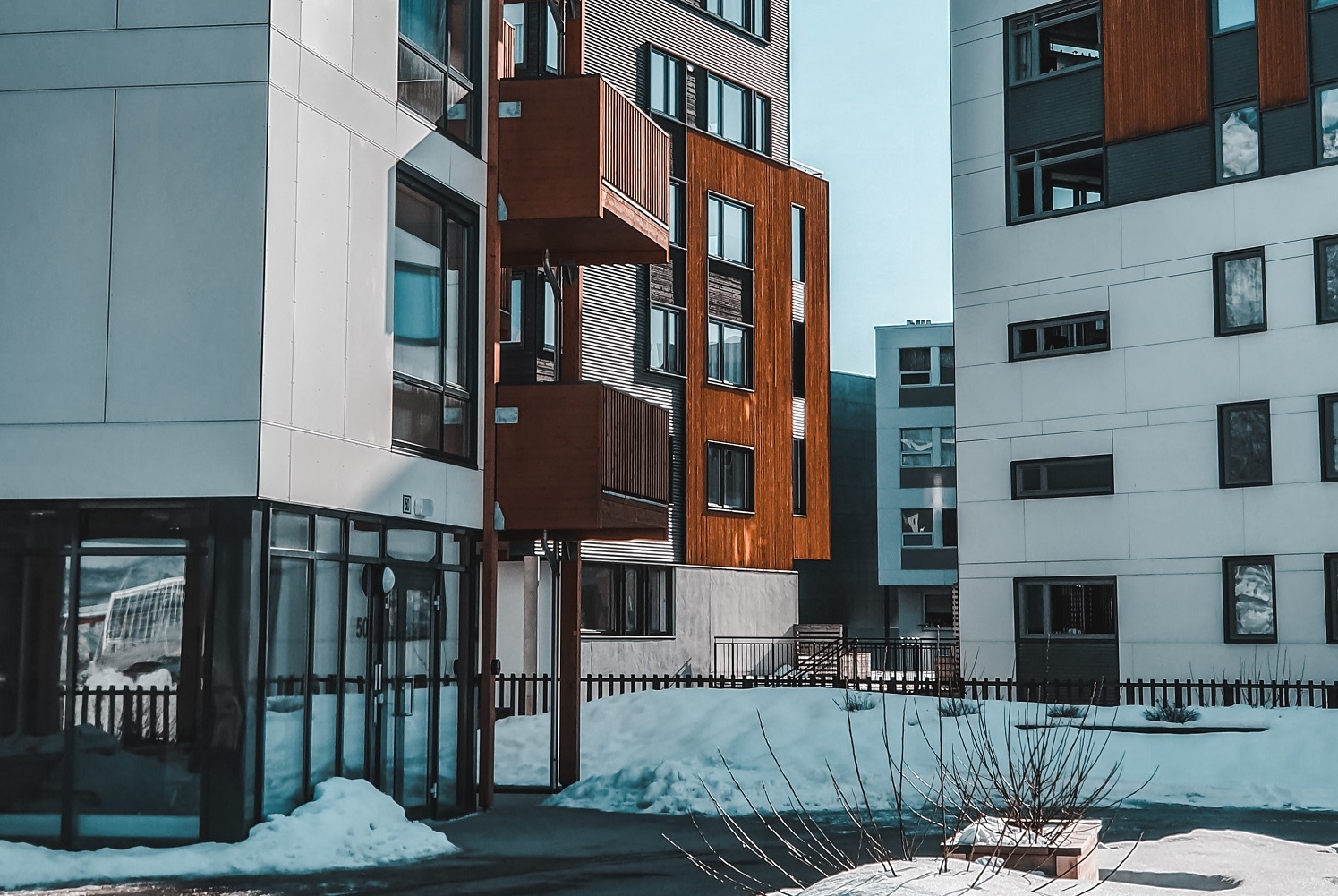 Mortgage Calculator and Stamp Duty Calculator