Landlord/Agents - Guaranteed Rent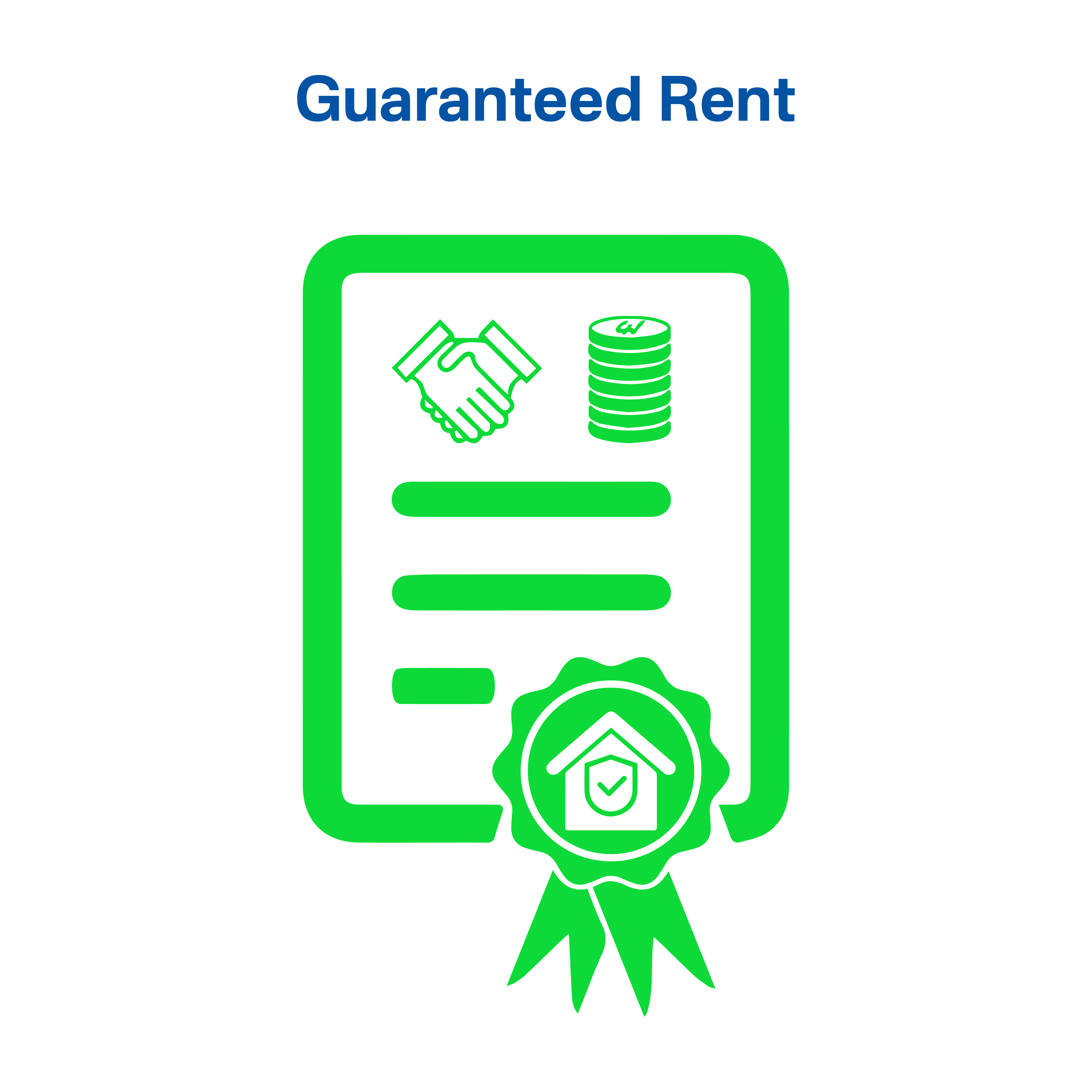 Guaranteed Rent
Guaranteed rental income every month.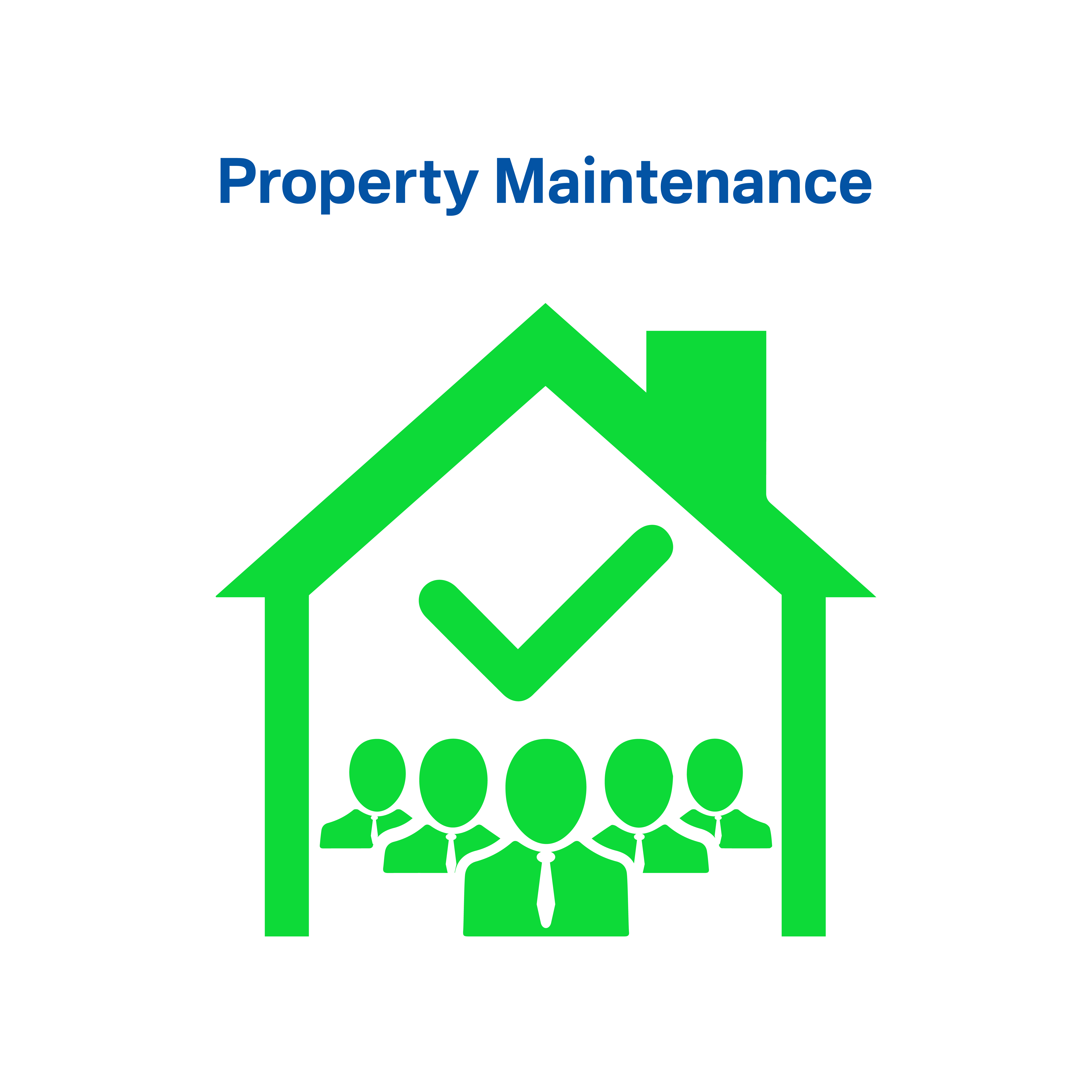 Property Maintenance
Preserving quality properties without the stress.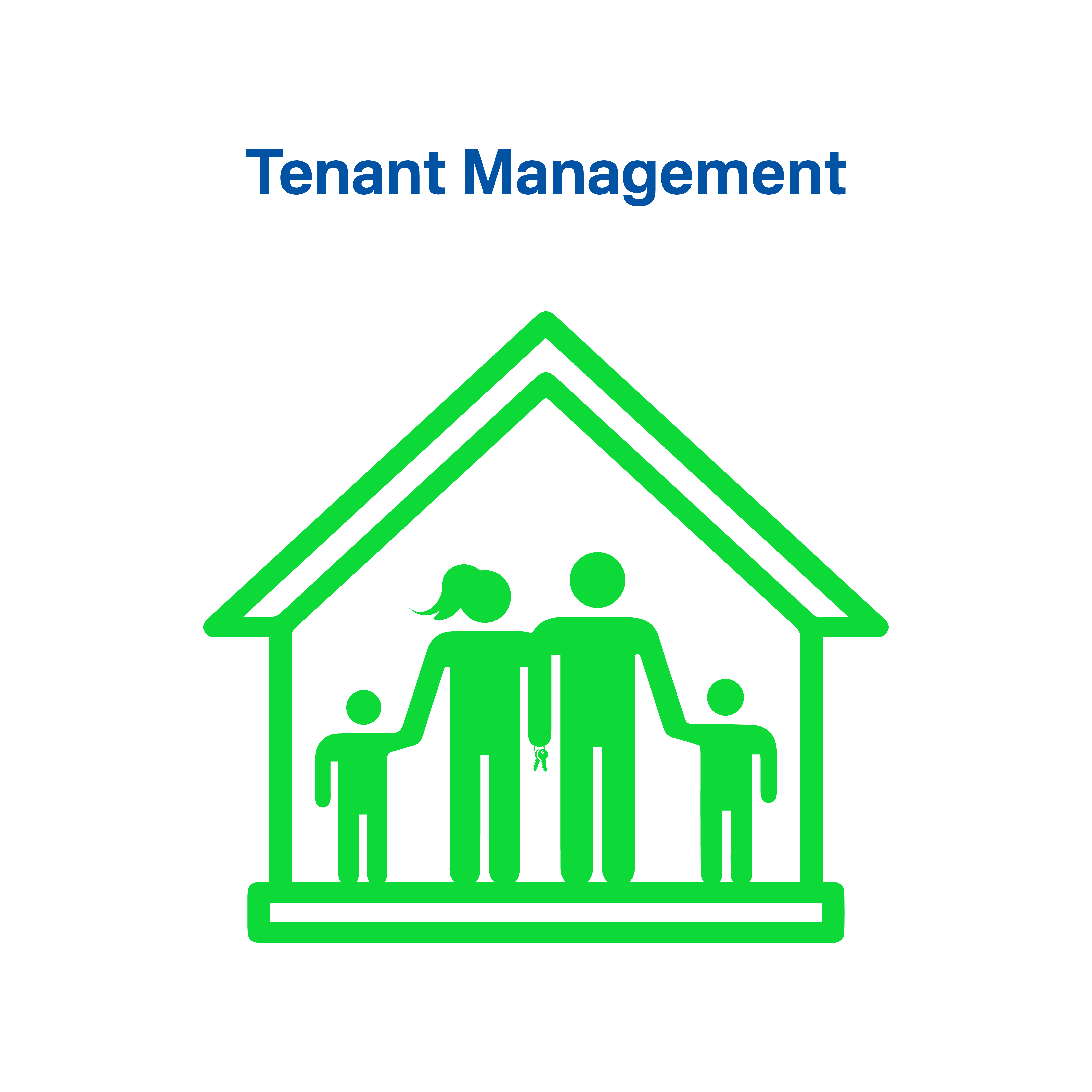 Tenant Management
We handle all tenant selection and communication.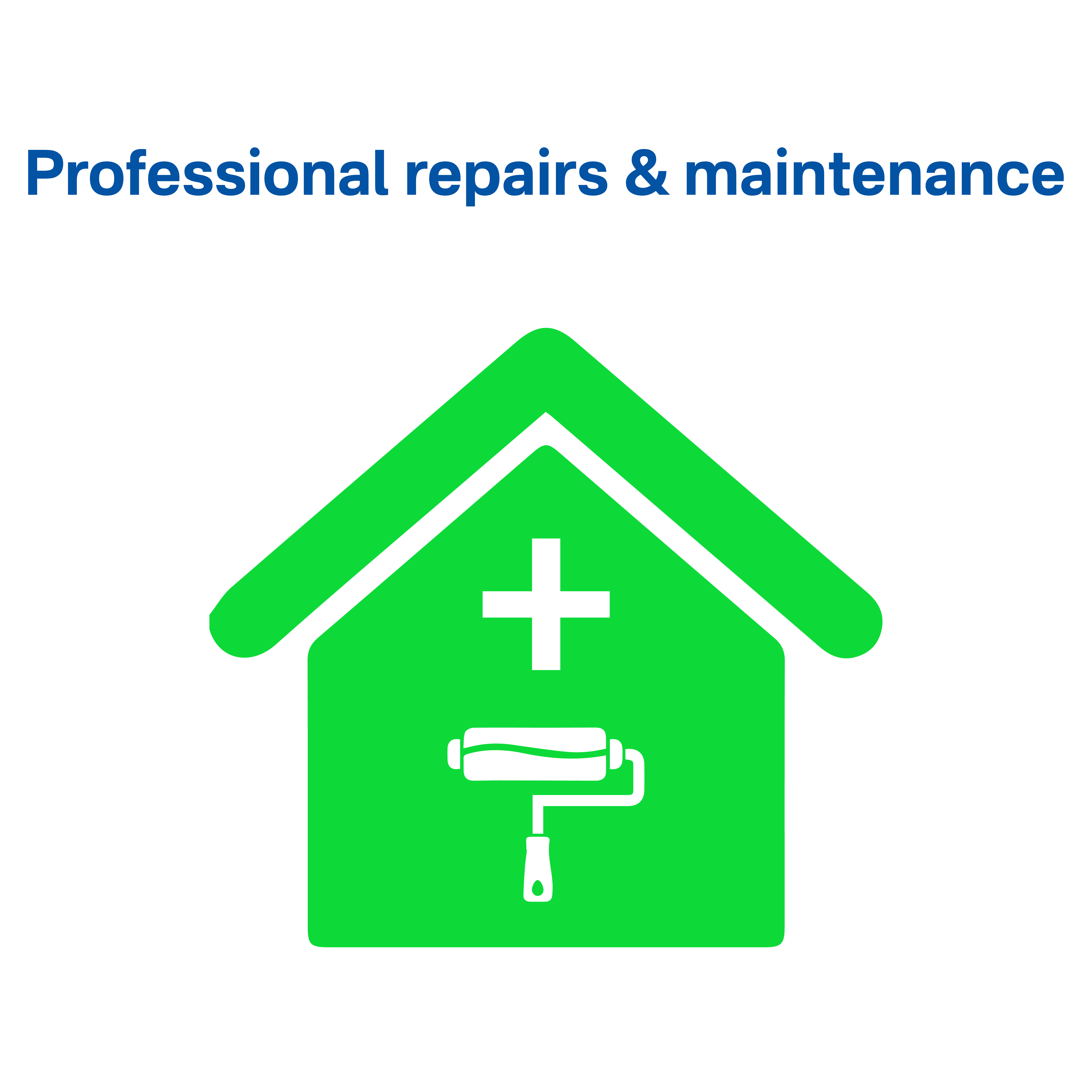 Professional repairs & maintenance
In-house teams of trusted tradespeople.
Renting a property can come with a host of issues such as damage, rent arrears or void periods that can make management difficult and time-consuming.If you are no longer able to manage your property, or if you never intended to be a landlord, we can help. We can offer guaranteed rent for up to 5 years.
Managing property can be stressful. At SnapStay Properties, we aim to make property ownership as easy as possible for landlords by assuming responsibility for their assets. We can give landlords greater peace of mind when managing their property with us by offering guaranteed income from your property every month. We will also handle all property maintenance and communication with tenants.
We take all of the stress out of property management as you can feel confident that your property is in good hands.
Why choose Snapstay Properties to manage your property? See just some of the benefits below:
Guaranteed rental income
3-5 year leases
Management of all client contact
24 Hour call-outs to properties
Professional repairs & maintenance
Rent collection
Annual reviews
Hands-off property purchase and management
Diligence in ensuring compliance
Stress-free tenant searches - we source tenants for you and can guarantee a contract start date. No viewings or tenant queries!
Minimal void periods
Management of all ongoing property costs, including bills and council tax
Guaranteed Rent
Our Guaranteed Rent agreement means that you will be paid rent for your property every month from the beginning of your contract, without fail. Your rent will be paid even if the property is empty or the current tenants do not meet their payments. The best part is that we manage all payments, maintenance and tenants. You canrest assured that everything is being maintained and managed by us, with little to no involvement from you.
How does it work? Guaranteed rent essentially means that we act as your tenants, paying rent directly to you. We then sub-let the property to real tenants who we ensure are thoroughly vetted, credit-checked and referenced. We also manage all tenant communication and any issues with the property going forward throughout the length of your contract.
We do not charge any additional commission or hidden fees for arranging your guaranteed rental income and we pledge to cover all legal costs involved.
Property Maintenance
We know that preserving the quality of a property is vital to ensure its future value. Therefore, property maintenance can often be the most costly and time-consuming aspect of property management. At SnapStay Properties, we aim to reduce the stress of property management as much as possible for our clients by assuming responsibility for all maintenance of their properties.
Our property maintenance includes:
Regular property inspections
Management of utility bills/ongoing maintenance costs
In-house maintenance teams
Weekly professional cleaning
Vetted and professional tenants
Our in-house maintenance teams conduct regular property checks and a more thorough inspection every 3 months which includes all gas and electrical safety assessments. They also repair any internal damage that occurs within your property.
Communication with Renters
We handle all tenant selection and communication meaning you only ever have to deal with us directly. If any issues arise with the tenants, you can rest assured that we will deal with them swiftly and professionally. We are always available to answer any concerns that our clients might have. This service extends to our promise to fund any legal fees and oversee any court involvement that could occur following issues with tenants.
If you would like to be notified of our current offers or require any additional information about this service, please contact us.