Guaranteed Rent
Our Guaranteed Rent agreement means that you will be paid rent for your property every month from the beginning of your contract, without fail. Your rent will be paid even if the property is empty or the current tenants do not meet their payments. The best part is that we manage all payments, maintenance and tenants. You can rest assured that everything is being maintained and managed by us, with little to no involvement from you.
How does it work?
Guaranteed rent essentially means that we act as your tenants, paying rent directly to you.
We then sub-let the property to real tenants who we ensure are thoroughly vetted, credit-checked and referenced.
We also manage all tenant communication and any issues with the property going forward throughout the length of your contract.
We do not charge any additional commission or hidden fees for arranging your guaranteed rental income and we pledge to cover all legal costs involved.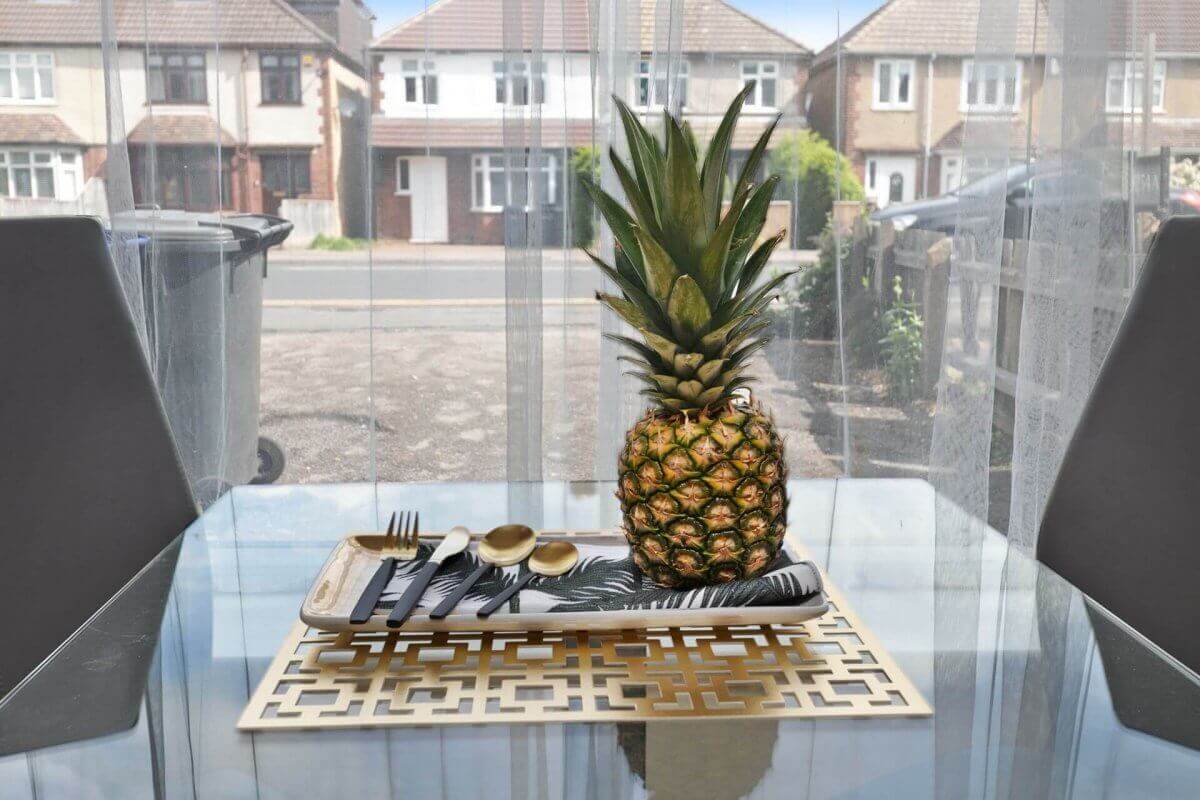 Interested in finding out more?