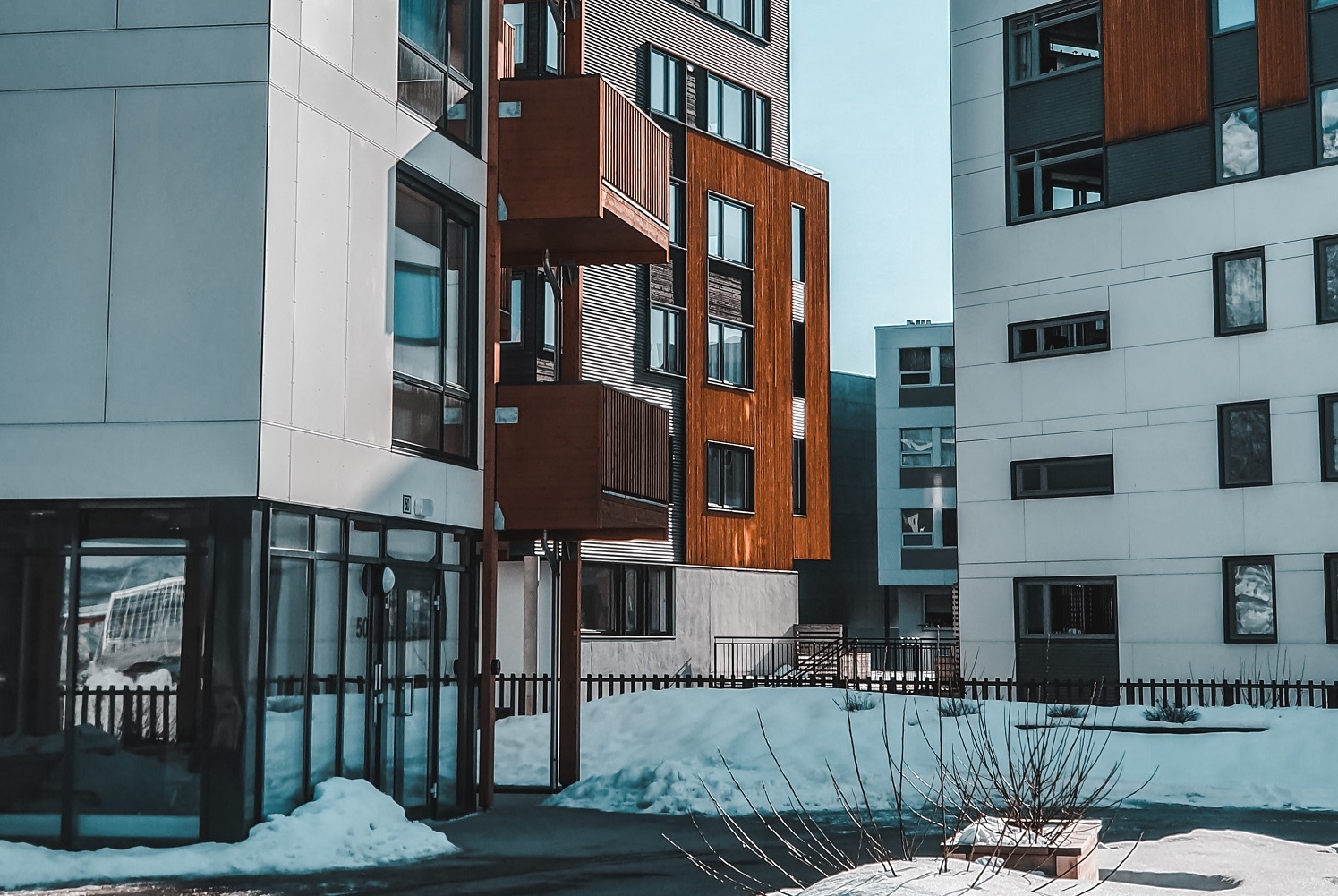 adminsnapstay
June 6, 2022
0
Investing in Commercial Conversion in the UK 2022
The commercial property investment market is experiencing a great bounce back once more. More people are now opting for commercial property conversion to invest in property ownership. Commercial property owners have been faced with finding tenants to rent out their property. People no longer need a commercial building rental since they can work from home or have an online shop. Commercial conversion investment has become one of the most lucrative investment opportunities in the UK in 2022. Several investors are now buying commercial property and making their residential areas.
The UK landlords have realized that investing in commercial conversion guns them more attractive returns. If you are planning to become an investor in the property investment market, here are a few things you need to know.
The Expected Cost Incurred after Conversion
Landlords are used to charging high and expensive rents to tenants in commercial properties. This may differ when renting out a building as a residential property. Several factors will determine the amount of money you will charge. You need to consider the location of your commercial building, the size of each room, and the state in which you are residing. The cost will vary depending on the market demand, which will also affect how long it takes before you find a tenant for the property.
Time to Start Getting Returns
Investing in commercial property conversion requires a lot of patience. Although this is a good investment and is very promising, you will not start receiving returns immediately. Consider commercial property conversion investment as a long-term strategy.
Obtaining Planning Permission
You need to know the laws in the state where your property is located. Most states have placed statutes and regulations requiring a landlord to get planning permission before converting a commercial to residential property. The UK, for instance, only has exceptions for owners whose property will be within the same class use or those under permitted development rights.
Allowed Funding Options for Commercial Property Conversion
The funding process for a commercial property conversion is not simple. Unlike residential property, which can be directly funded, Commercial property funding requires you to go through two methods. First, you need to mortgage the property before purchasing it and beginning the conversion process. This means that you will have to fund the property regarding its value. Secondly, once you have bought the property and finished its conversion, you need to mortgage the property as a residential mortgage by reevaluating its value and funding.
Conclusion
Commercial property conversion investment has attracted several directors, business owners, and wealthy investors. The acquisition requires a high input as a capital investment to get an attractive return. The conversion process and returns also take time and need patience. This market is favorable for those looking for higher returns and is ready to risk.